Sweden HR group has the privilege of working with many rapidly growing companies with a focus on operational and strategic HR issues, which are often referred to as People & Culture. We're often called in when the company has reached thirty or more employees, with growth and recruitment happening at a ferocious pace.
In this guide, we've listed some of the mistakes that high-growth companies make, and how they can be easily avoided to become even more successful through a greater awareness and focus on the importance of professional HR support.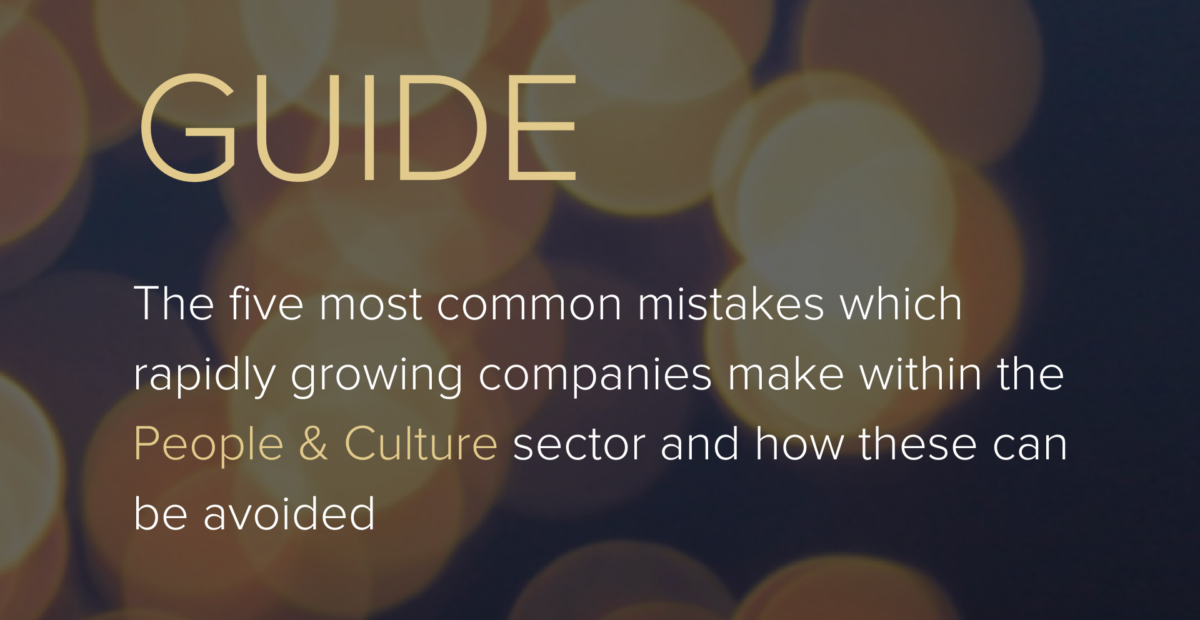 Do you want to outsource your HR function, need additional skills and/or resources for your existing HR team or need support in a strategic project? Welcome to us, we always customize a solution according to your needs. 
Read more how we work here or call us at 073 – 519 59 01 and we'll set up a meeting to listen to your needs.
Om Sweden HR group
Sweden HR group is a consulting agency that offers the most flexible and modern solution in all your organizational and HR-related areas, from strategy to practical implementation.